1970's Seth Thomas Corsair S537-000 Ships Clock & Barometer Set German Movement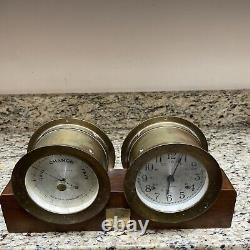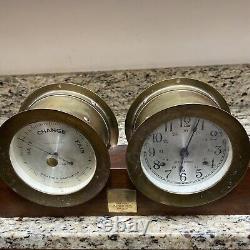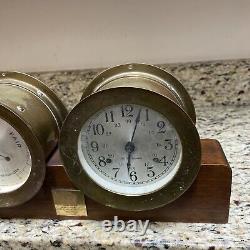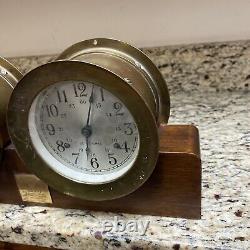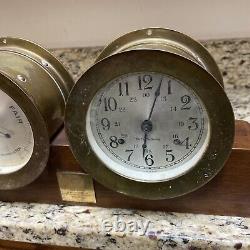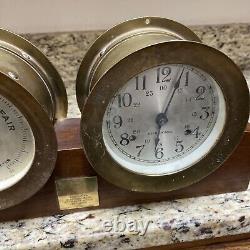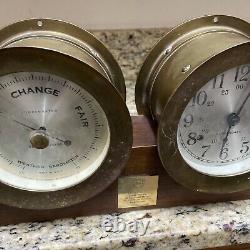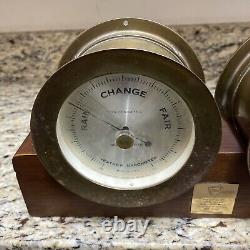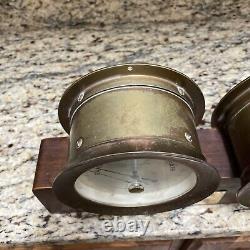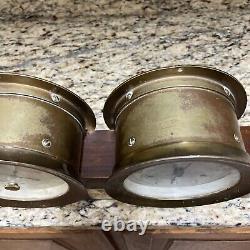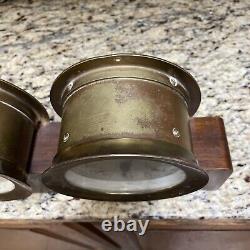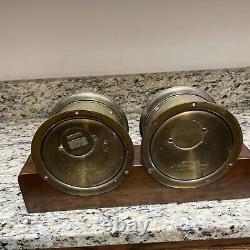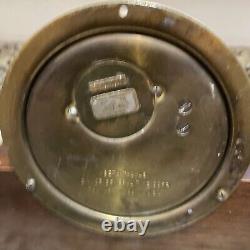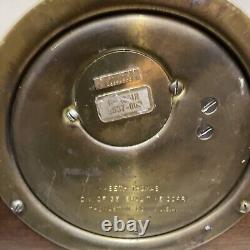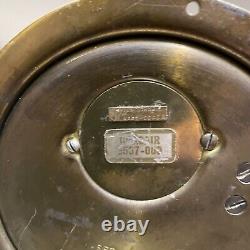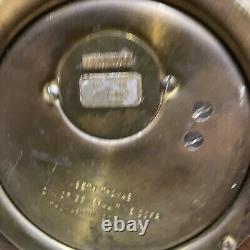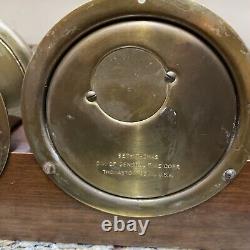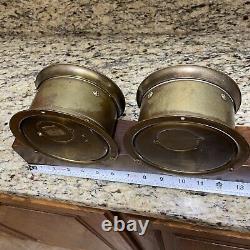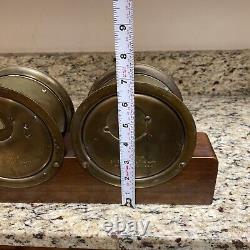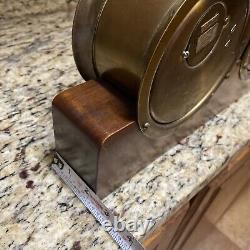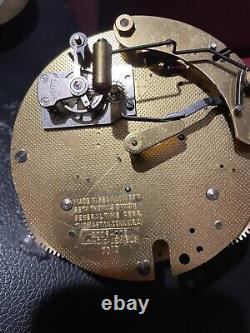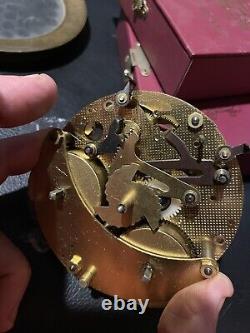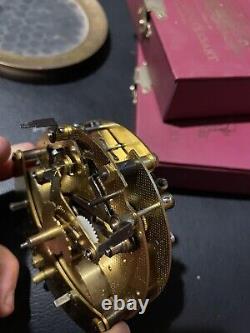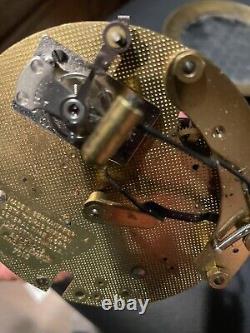 It consist of a German 2 jewel time/strike movement and a Taylor made compensated weather barometer. The housing for both of the units is brass with glass bezels. It has what appears to be a mahogany wood base. The movement looks clean and runs to some degree, but I did not test it long-term.
The strike spring is good and the clock will strike/silent-strike control works. However, it is out of adjustment and needs to be readjusted and reset. The barometer needs to be serviced and is non-working at this point.
The brass is tarnished and could be polished up considerably if desired. The wood has a few nicks and marks, but it's solid overall. The set was a presentation gift from IBM for 25 years of service in 1971. It has a brass plaque, tag on the front.
I have a key that will wind this clock, but it is too big of diameter for the winding openings on the dial. Please check the photos closely for additional details and condition information.