Seth Thomas Brookfield E530 Series Wall Clock Key Wound Pendulum A208 Movement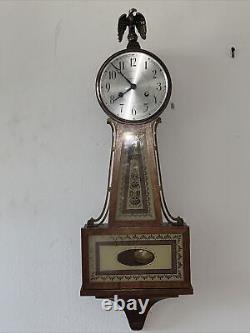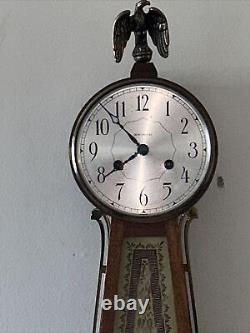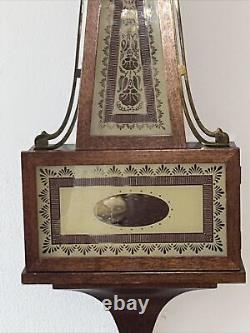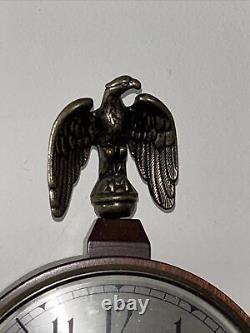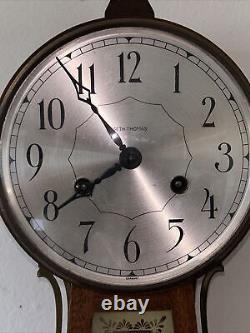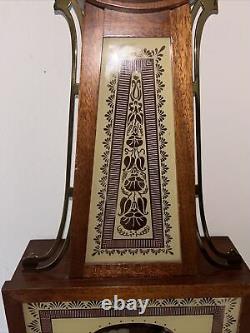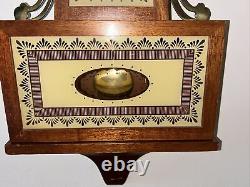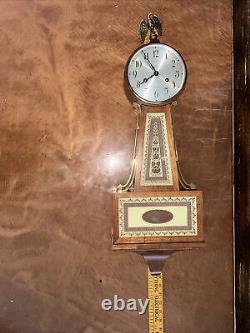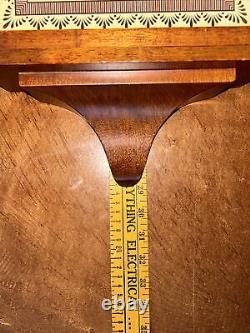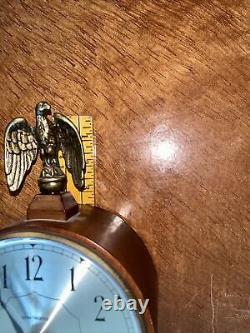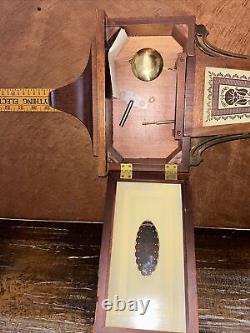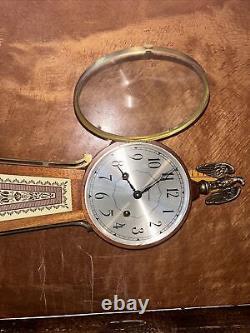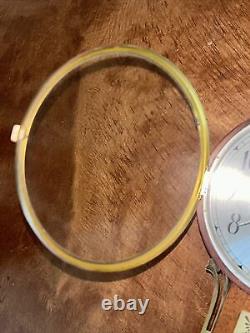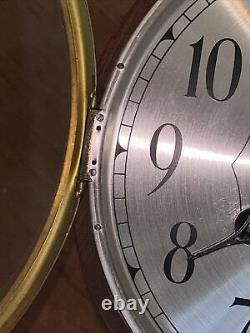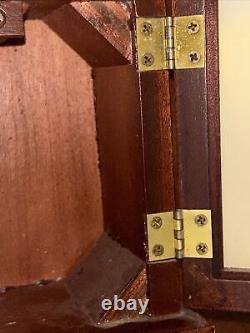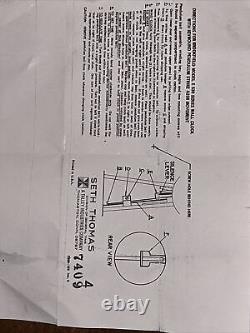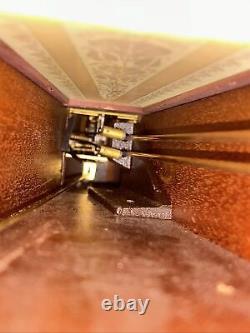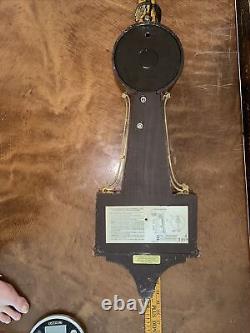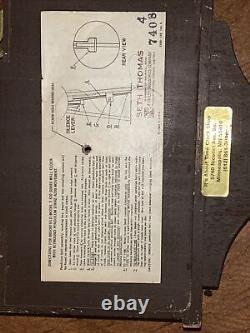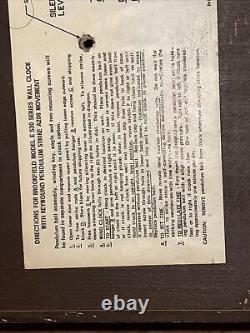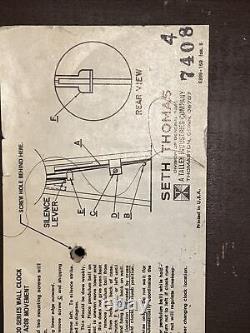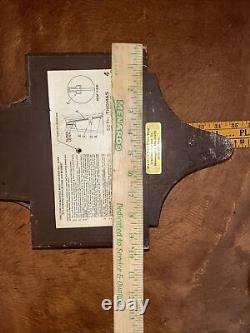 A ding on the half hour in a chime on the hour the number of chimes corresponds with the hour, 8 o'clock eight chimes. The eagle does fit a little bit loosely. There is an adjustment on the eagle final that would allow you to control that but I did not want to mess with it. This beautiful Seth Thomas Brookfield wall clock is a timeless addition to any collection. This key-wound clock features a pendulum strike and A208 movement.
The clock's classic design includes the brand's signature "Seth Thomas" logo and intricate details on the clock face. Perfect for any clock enthusiast or collector, this Seth Thomas Brookfield clock will surely impress.