Antique Working 1860s OGEE Weight Driven Mantel Clock WORKING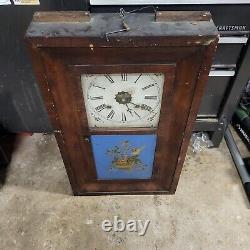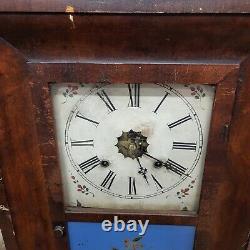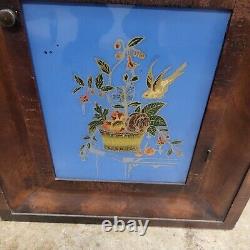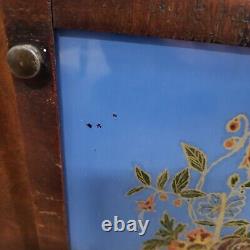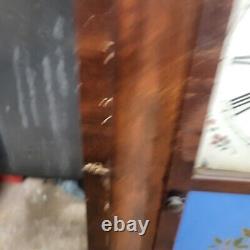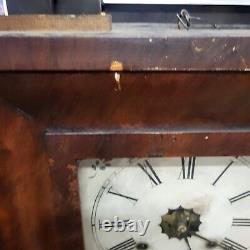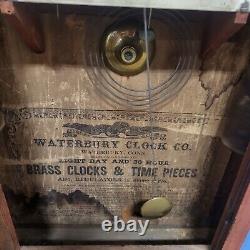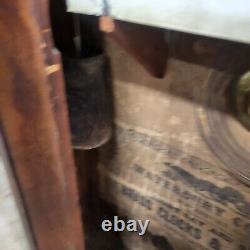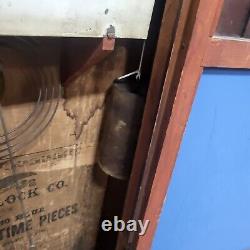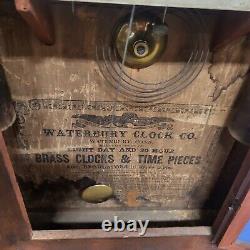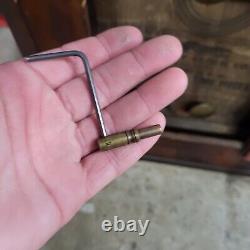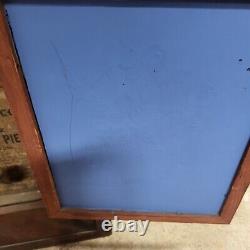 Antique Working 1860's CO. OGEE Weight Driven Mantel Clock. Keeps time and sounds at the hour mark very loudly.
Comes with original key, pendulum, and internal components. The clock frame is worn with missing chips of wood, general ware, glass in perfect. Minor chips to the painted part.
Weighst will be removed and place next to the clock so they don't bang around and either destroy the glass, movement, or both.