Seth Thomas West Minister Mantel Legacy Mantel Clock 8-day Works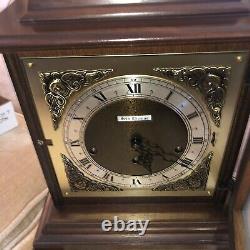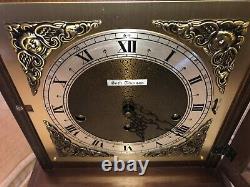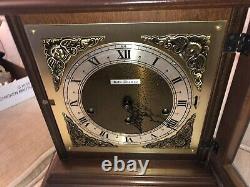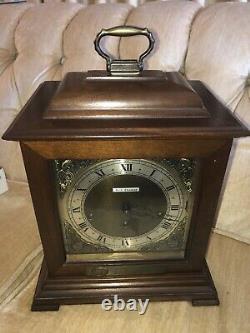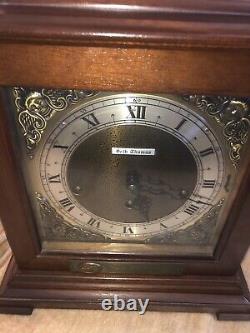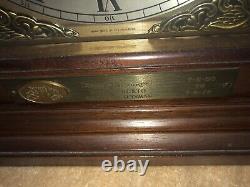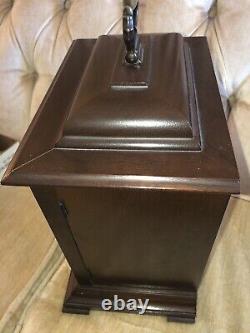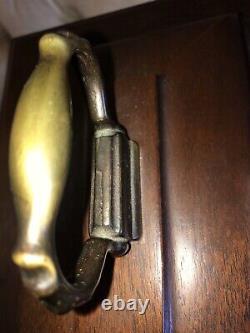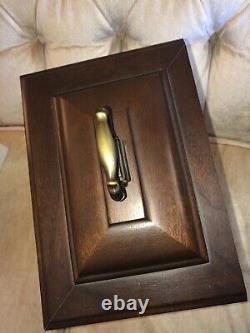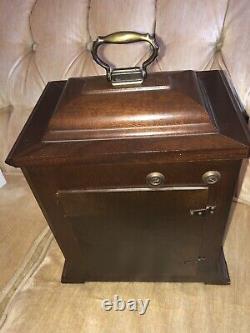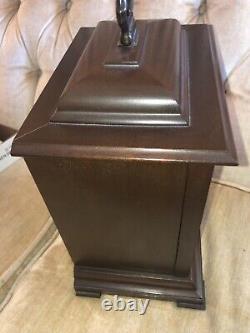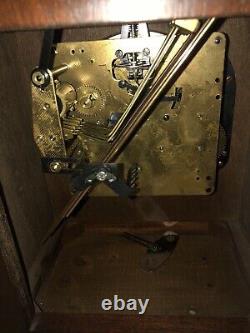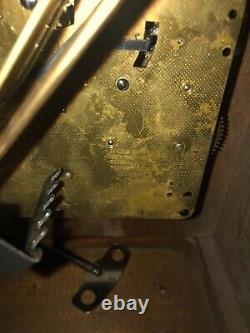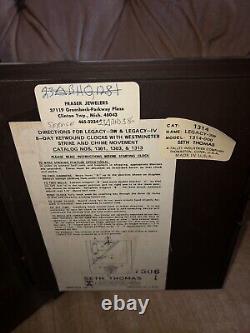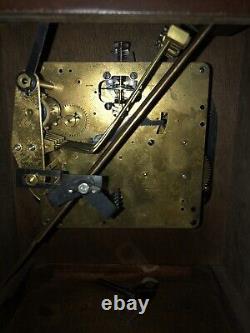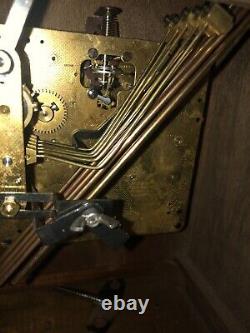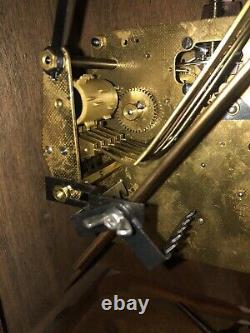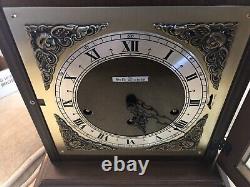 WE ARE PLEASE TO OFFER THIS GENERAL MOTORS FISHER BODY DIVISION SERVICE AWARD FROM JULY 8, 1950 THRU RETIREMENT OF JULY 6, 1975. IMPORTANT TO NOTE THAT THE ORIGINAL FISHER GOLD BODY COACH WITH NAME AFFIXED TO THE BOTTOM OF THIS SETH THOMAS MANTEL CLOCK. SETH THOMAS WEST MINISTER MANTEL LEGACY MANTEL CLOCK 8-DAY WORKING AT THE TIME OF THIS POSTING WITH ORIGINAL KEY. IT KEPT ACCURATE TIME WITH CHIMES EACH HOUR. HAND PRECISION MADE IN GERMANY CRAFTSMANSHIP AND MODEL NUMBER A-403-001.
IT WAS SERVICED BY FRASER JEWELERS HERE IN FRASER, MICHIGAN.