Vintage SETH THOMAS PENDULUM MOVEMENT No. 89 8-DAY See Video And Read Desc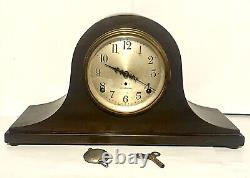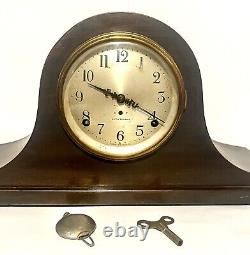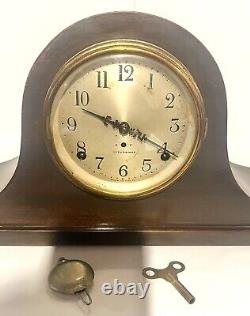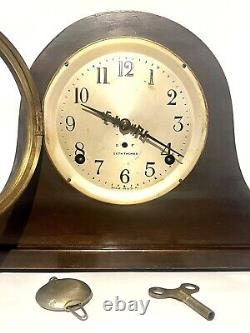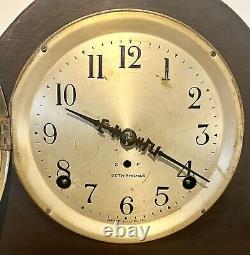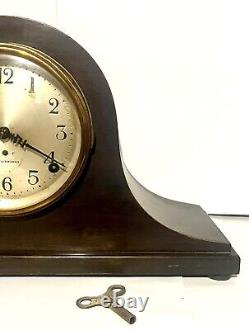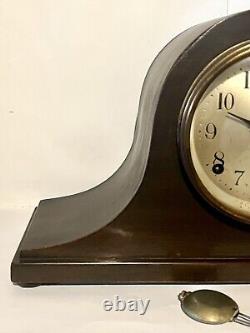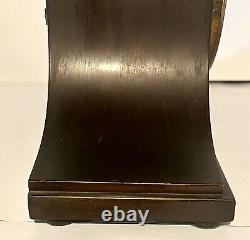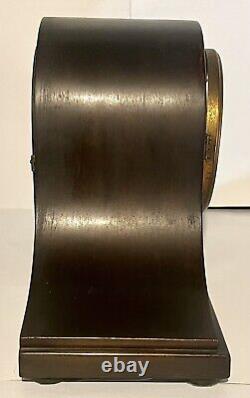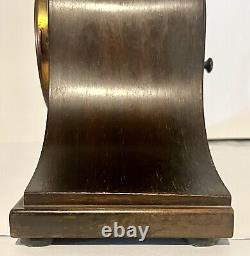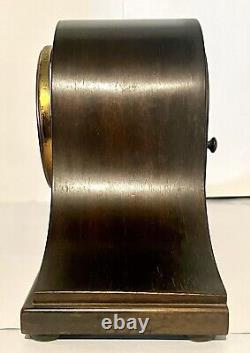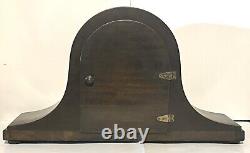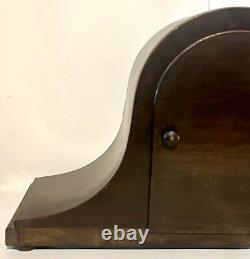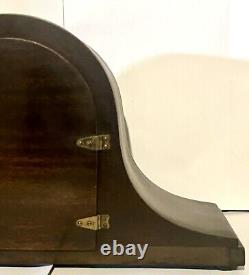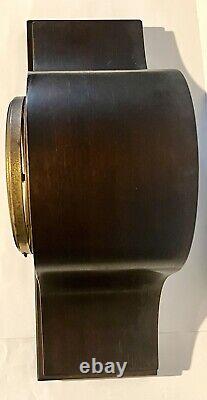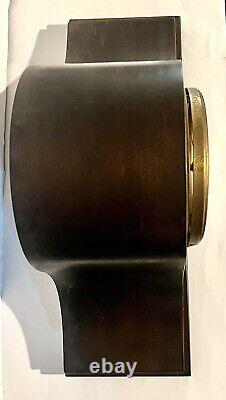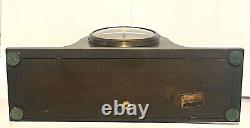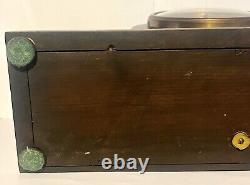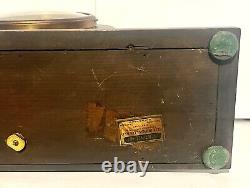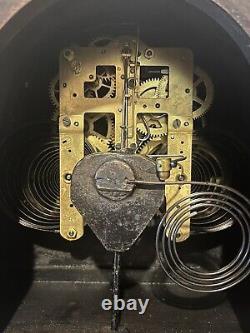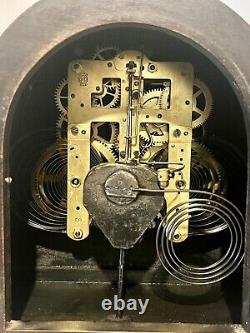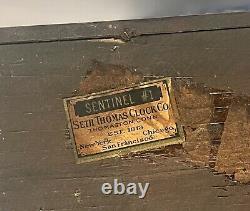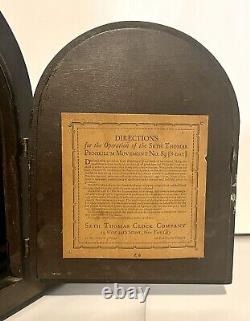 This vintage Seth Thomas pendulum movement, numbered 89, is a must-have for collectors of decorative clocks. With its 8-day mechanism, this item is perfect for those who appreciate the craftsmanship of antique timepieces. Glass door doesn't close properly, slightly off alignment Clock shows wear and age.
Making it a great addition for those who enjoy the challenge of restoring a classic piece. However, the intricate design and historic value of this pendulum movement make it a valuable addition to any clock enthusiast's collection.